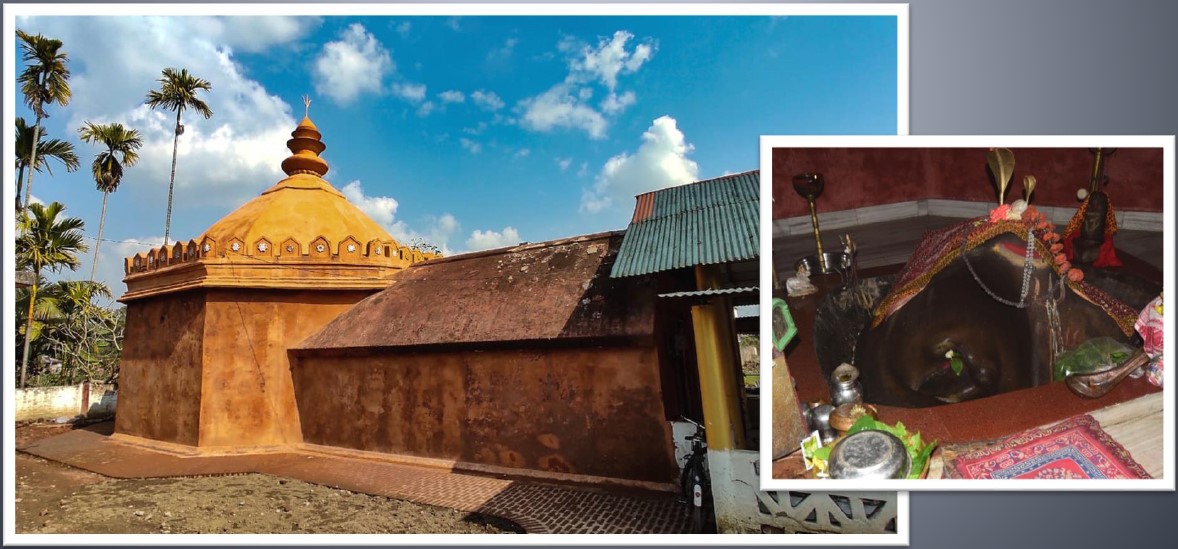 Ranganath Dol
Ranganath Doul, a Shiva temple was constructed by Swargadeo Rudra Singha in the year 1703 A.D near the Borduar or main gateway from the Joysagar Tank to the Talatal Ghar. This was built to offer prayer to Lord Shiva. Daily worshipping is still going on in the temple and it is a protected site under the Archaeological Survey of India.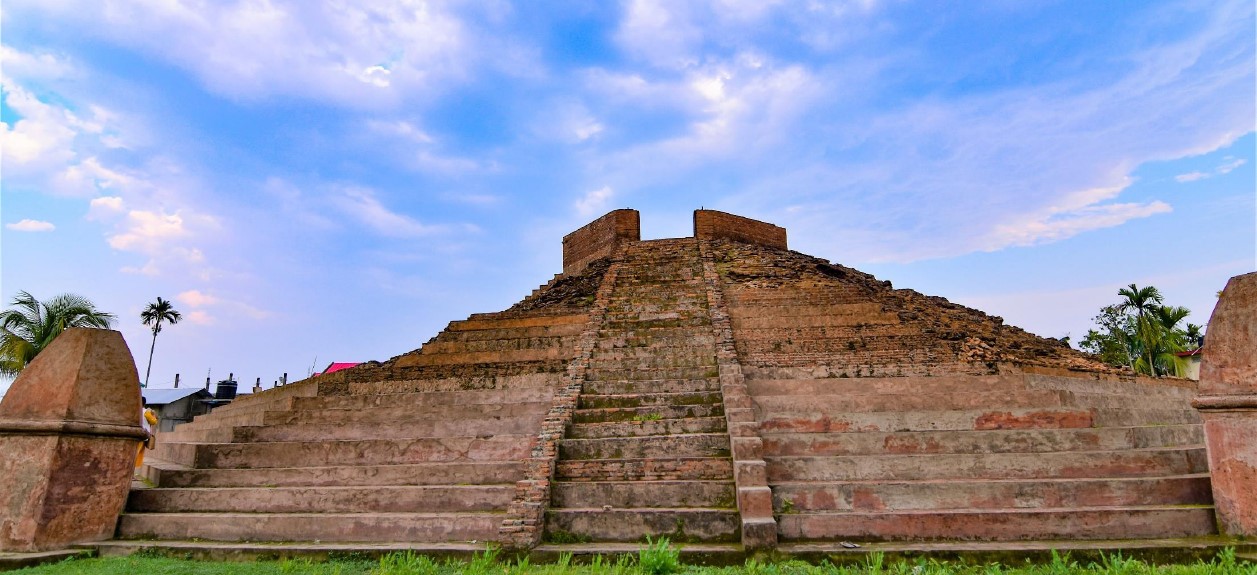 Fakuwa Doul
Fakuwa Doul was constructed by Swargadeo Rudra Singha in remembrance of his mother Queen Joymati Kunwari in between 1703-1704 A.D. The circumference of the Doul is about 90 ft (27 m), and its height from base to top is 30 ft (9.1 m).  There is a local belief that this architecture is a Maidam  or burial mound of Queen Joymati, the patriotic wife of Swargadeo Gadadhar Singha. This unique monument has an octagonal shaped plinth with eight "Angshikharas" at the base and four stairs in each of the four directions leading to the top where shrine was erected. It is a structure/ temple resembling the Pyramids of Egypt.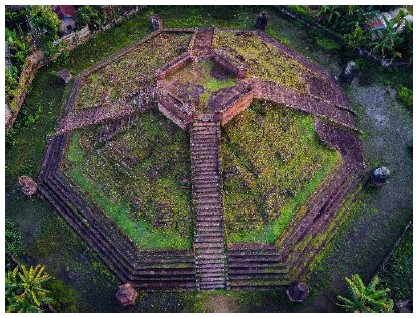 A Bird Eye View
Both are 4.0 Kilometers away from the center of Sivasagar Town towards west.