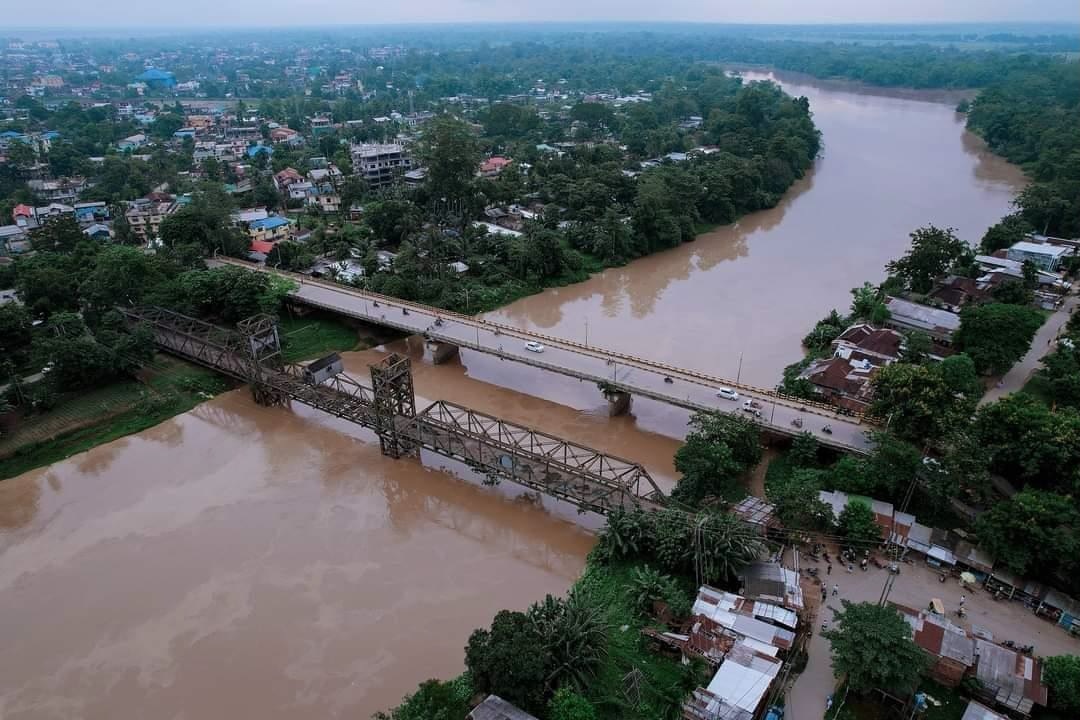 Dikhow Bridges over River Dikhow
This bridge built by the British over the river Dikhow in 1935. The uniqueness about this bridge is that the mid section of the bridge was able to be lifted to let the Ships pass through. However, the same is presently not functional, but still represents the engineering marvels during the British era.
It is located at the south-west side of Sivasagar Town bridging the Assam Trunk Road towards Joysagar.