Jagadhatri Doul, Vishnu Doul and Lakhisagar Tank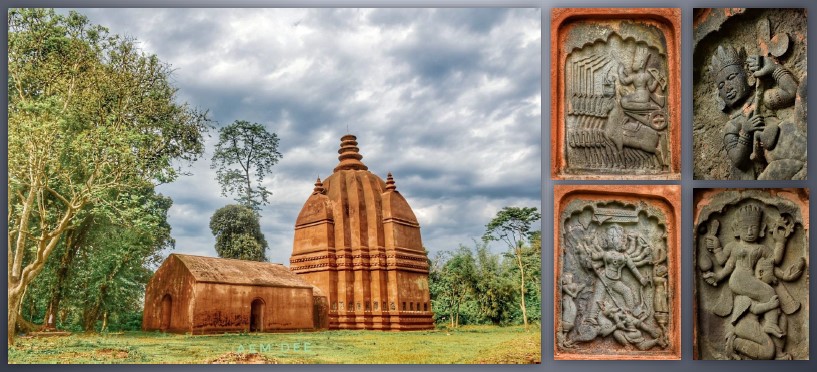 Jagadhatri Doul
Jagadhatri Doul was built during the period of Swargadeo Shiva Singha. The brother of Phuleswari Kunwori, Harinath Borpatra Gohain worshipped Jagadhatri Devi.
The Vishnu Doul (Temple) was also constructed by Hari Nath Borpatra Gohain during the time of Swargadeo Shiva Singha (1774-1744) The Vishnu temple is well preserved. 
The Lakhisagar Pukhuri (Tank) was dug by Hari Nath Borpatragohain.